Industrial Automation – Pneumatics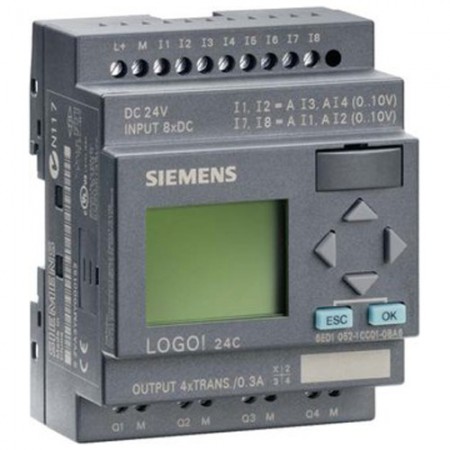 This course will explore principles, structures and devices such as: PLCs, industrial robotics, motor control, speed drives and servomotors. These are all components of industrial automation. Pneumatics are also an essential part of controls. This course is designed to introduce the principles and structures of pneumatic devices used in industrial automation systems. The delivery will be mainly lab-based workshops and problem solving exercises that involve the application and utilization of pneumatic actuators, sensors and switches.  These lessons will involve the use of Festo's proto boards.
Electricians have to be able to understand how air in a complex logic is used to control machinery. This course is designed through example and exercise to strengthen the pneumatic concepts in control circuits.