OVER 6500 SUCCESSFUL ELECTRICAL CONTRACTORS
IN ONTARIO ARE SIGNATORIES TO IBEW LOCAL 353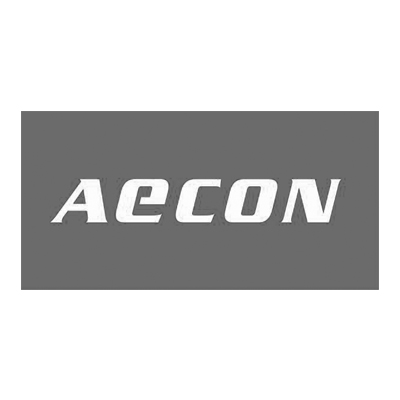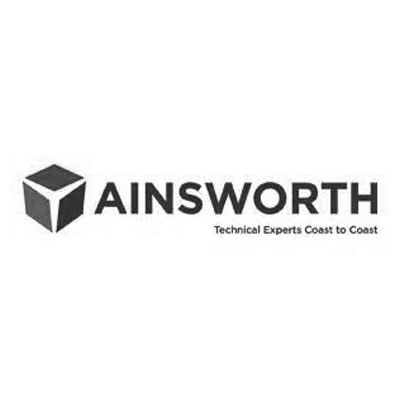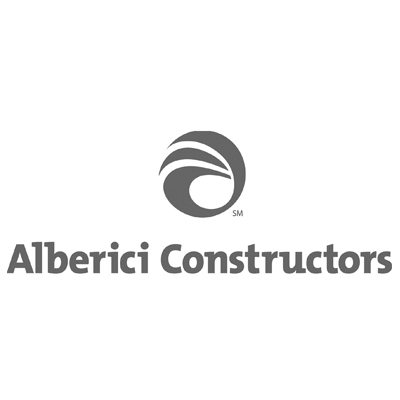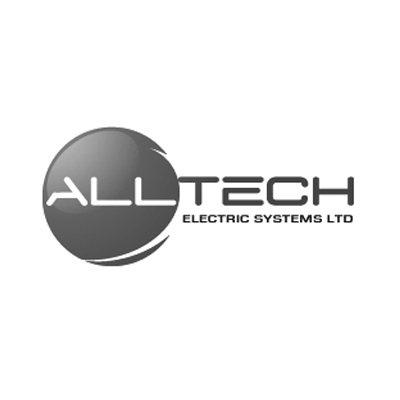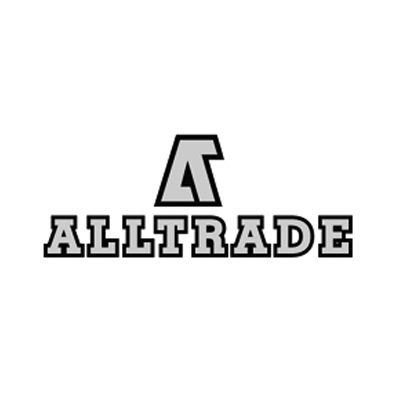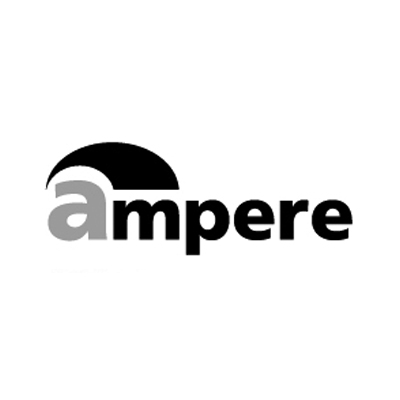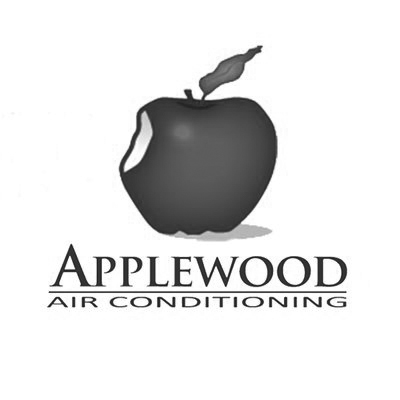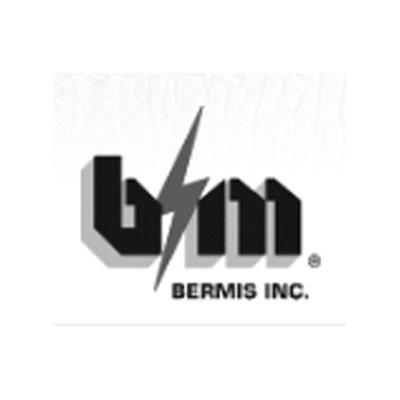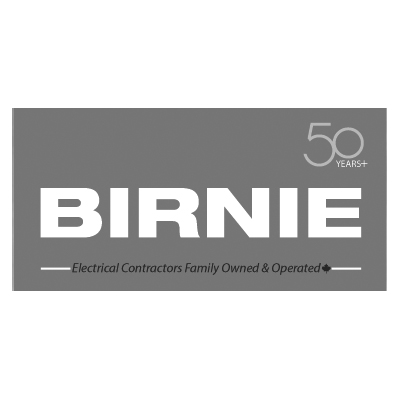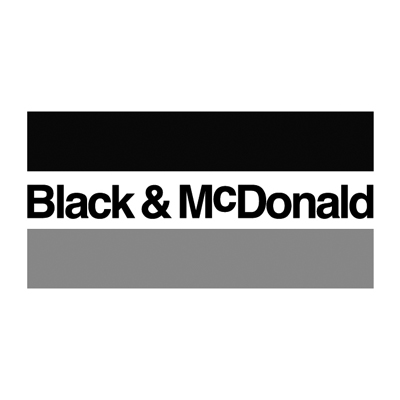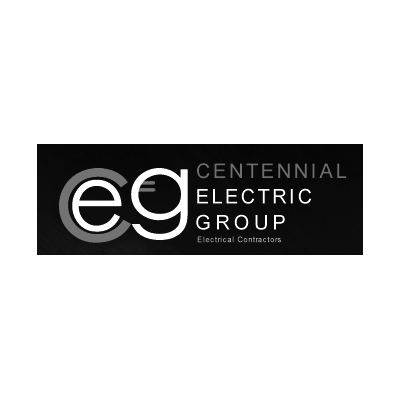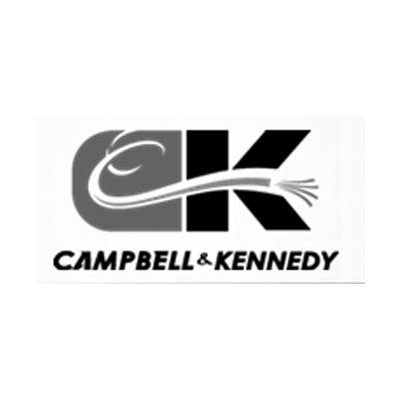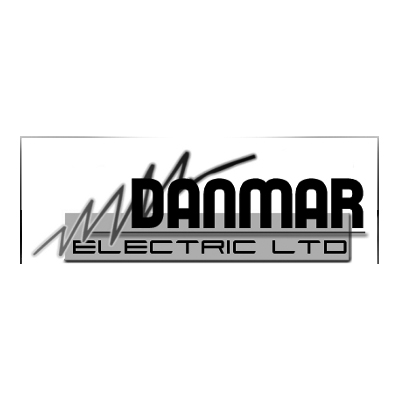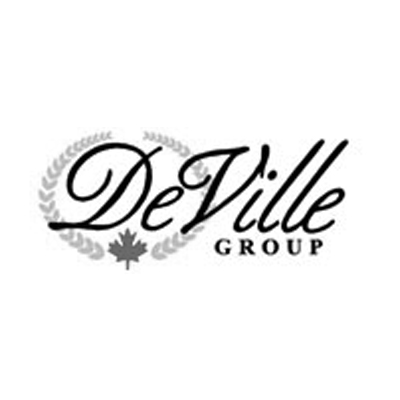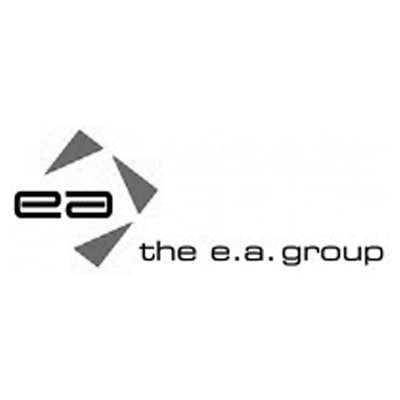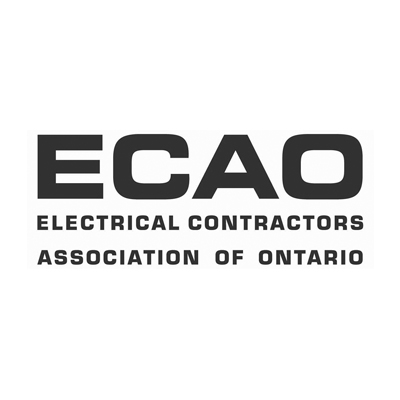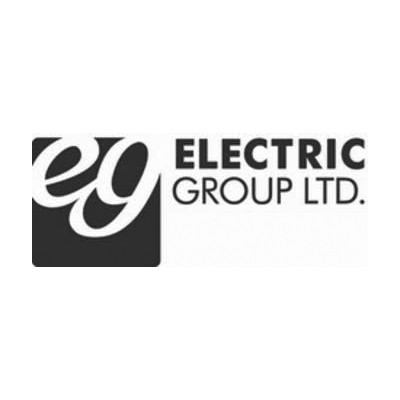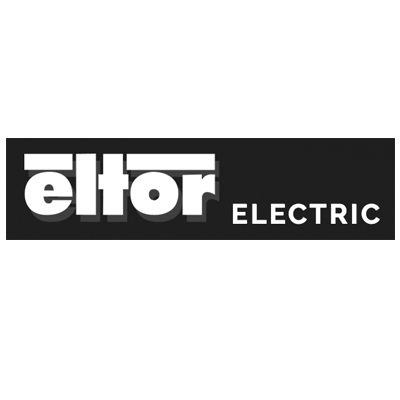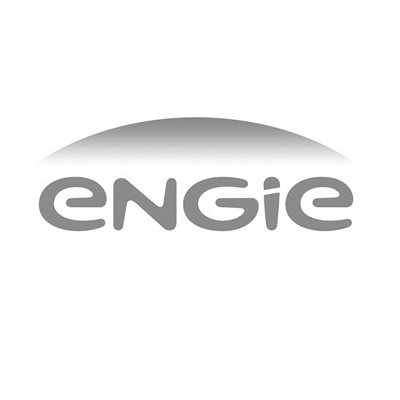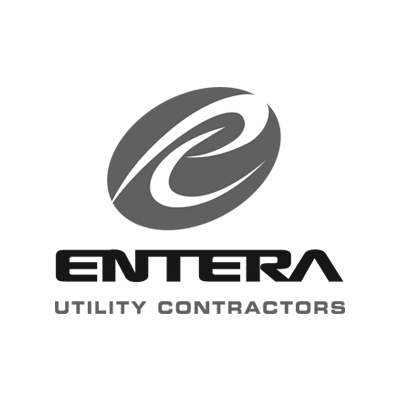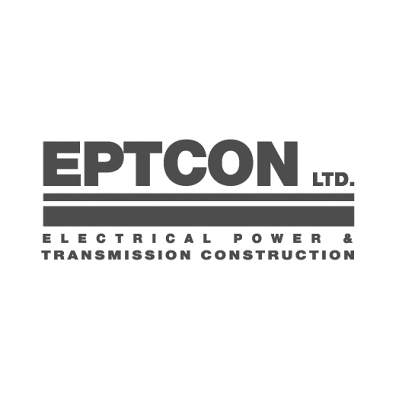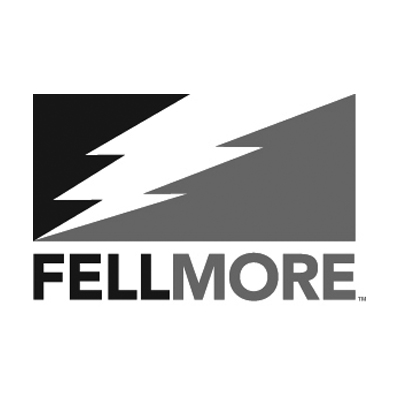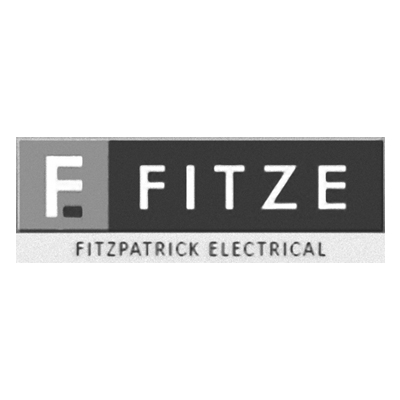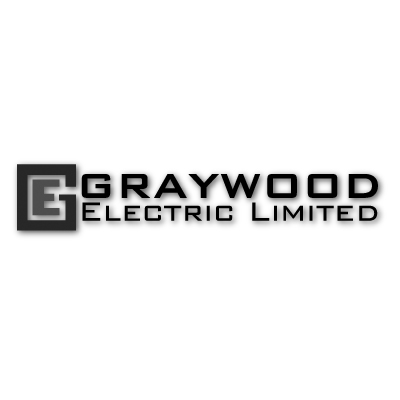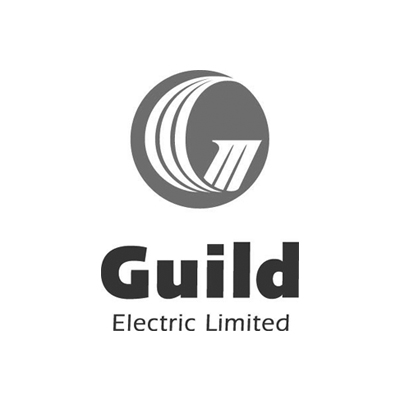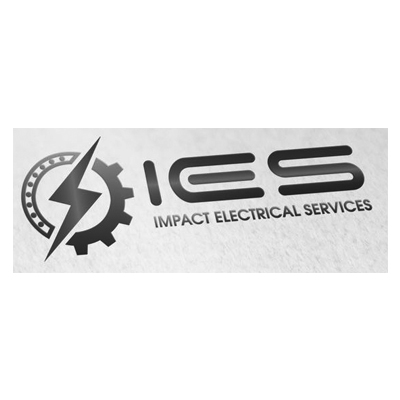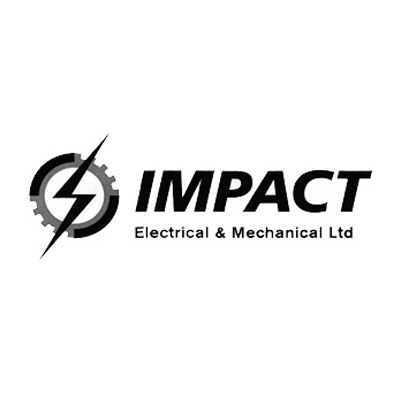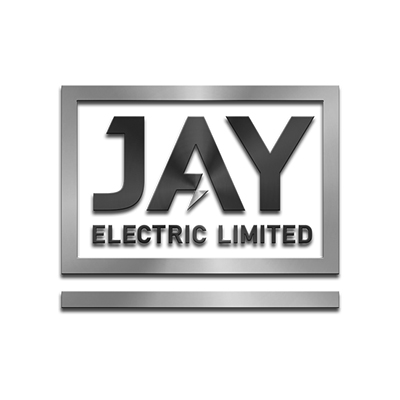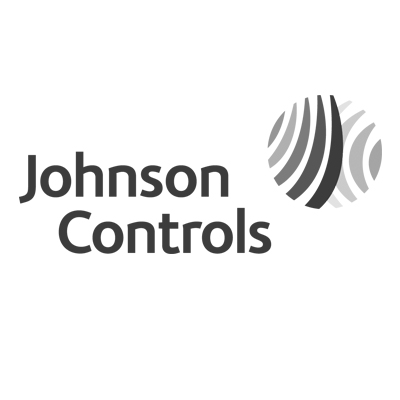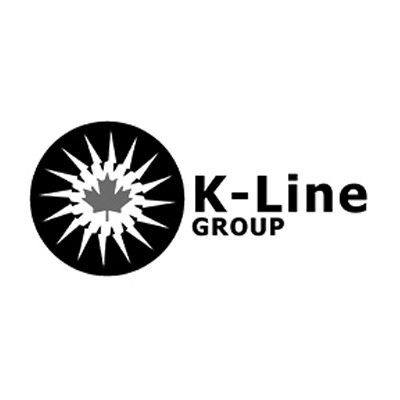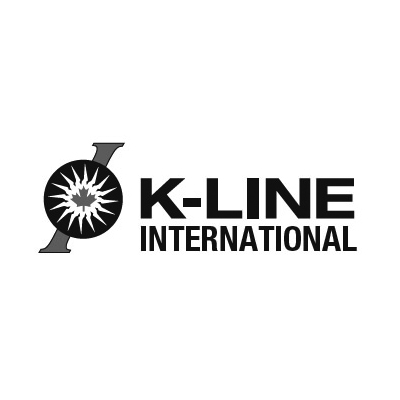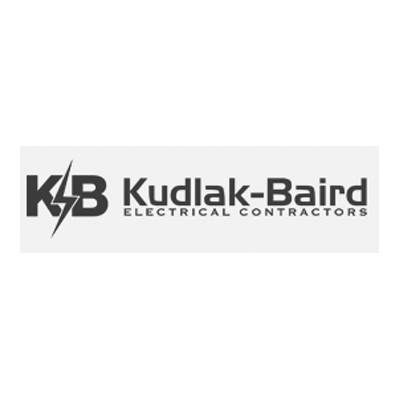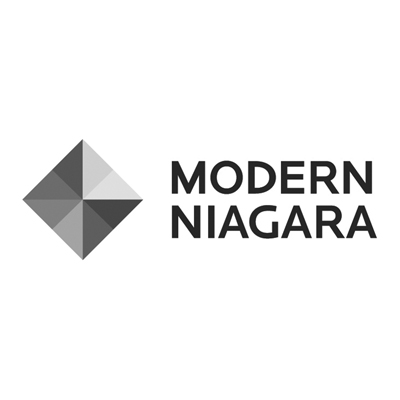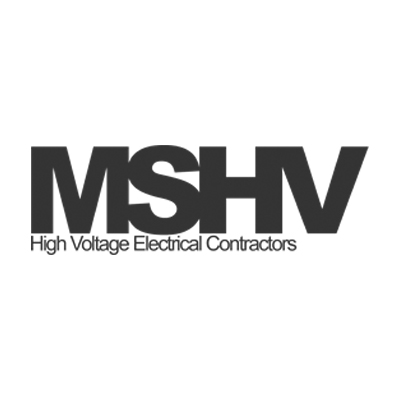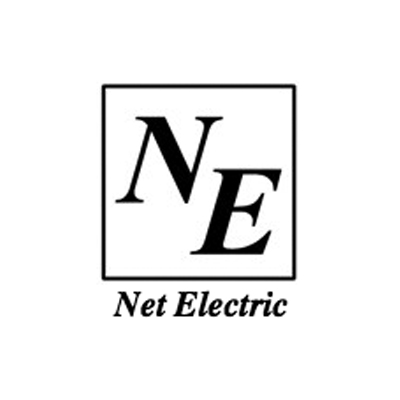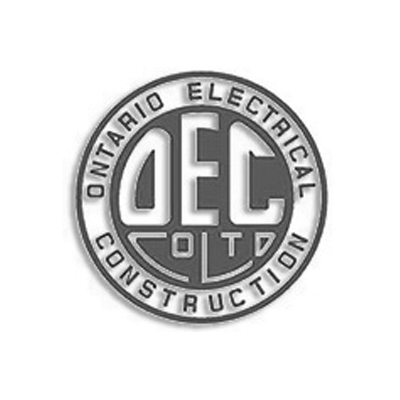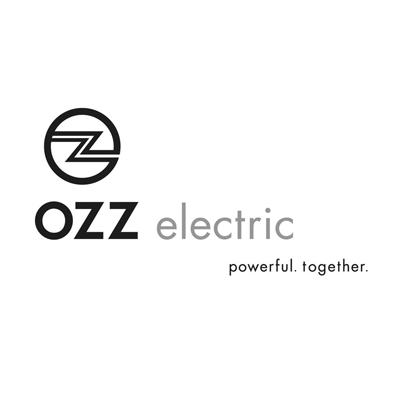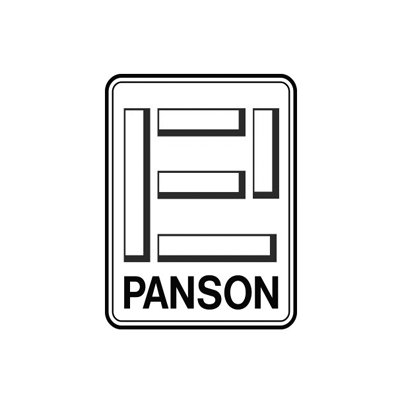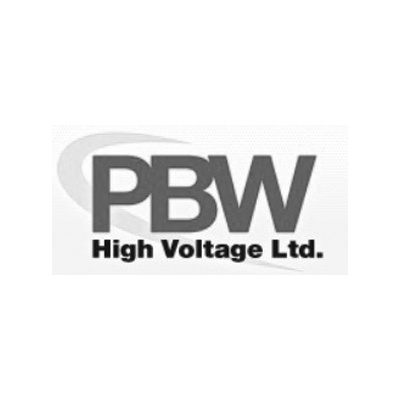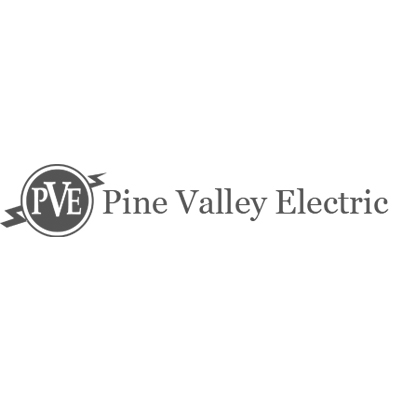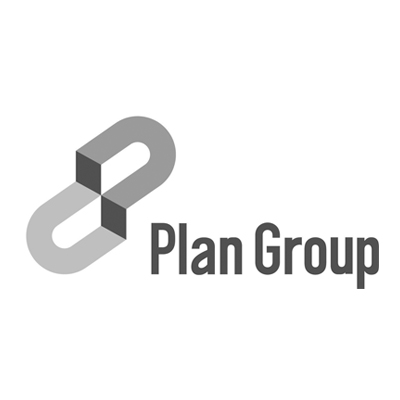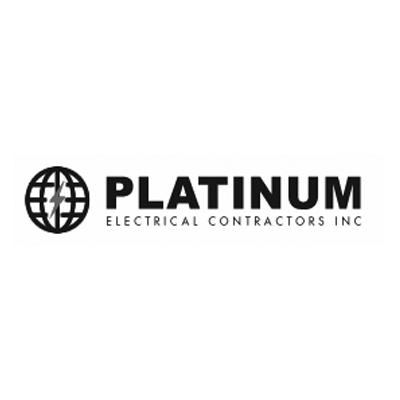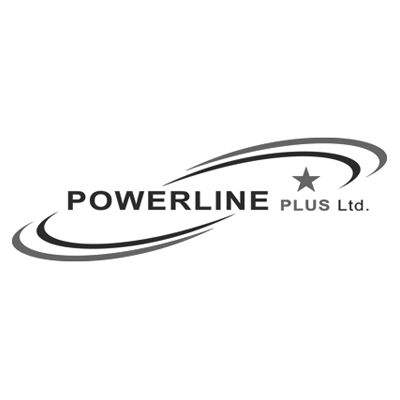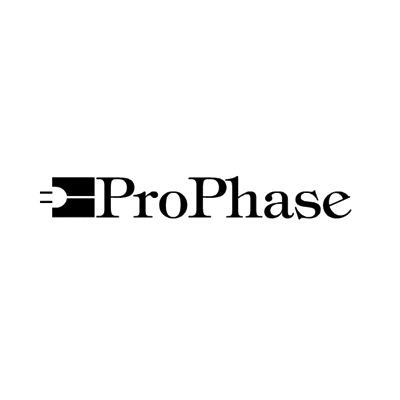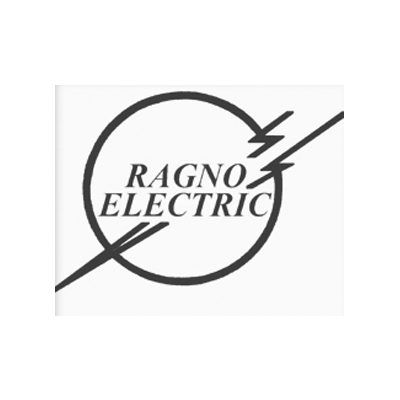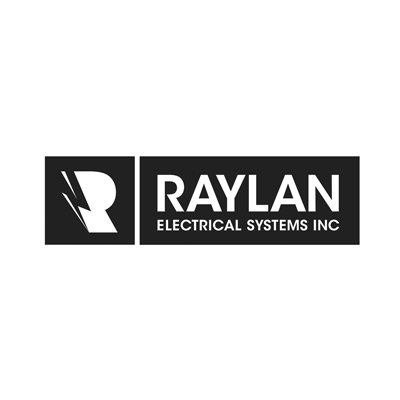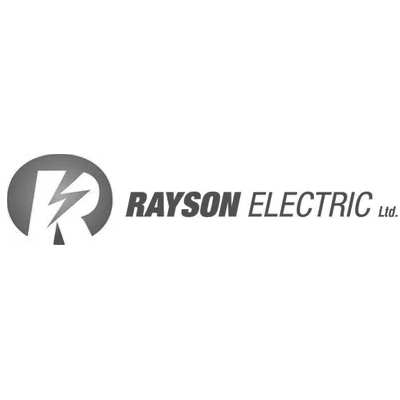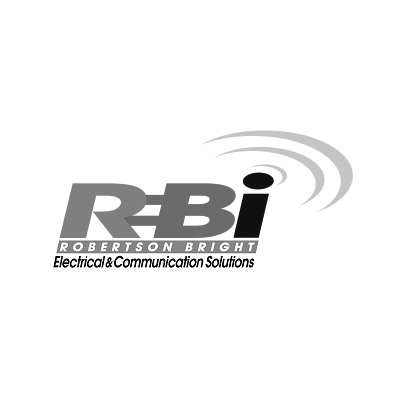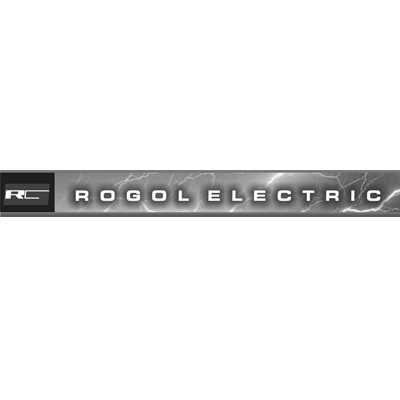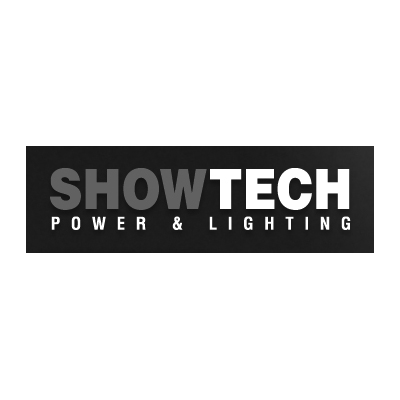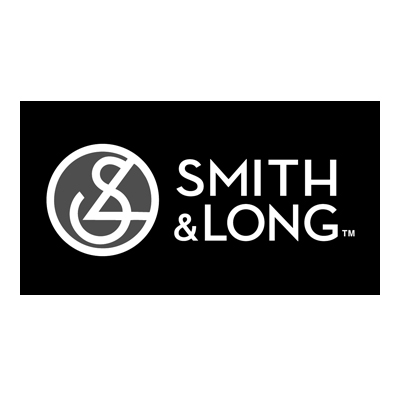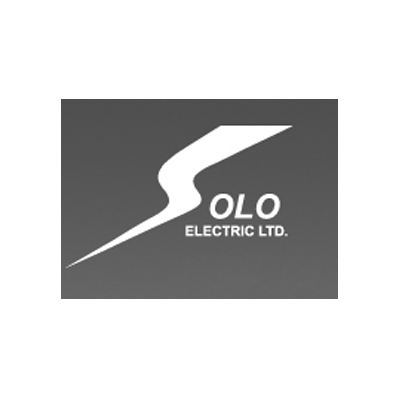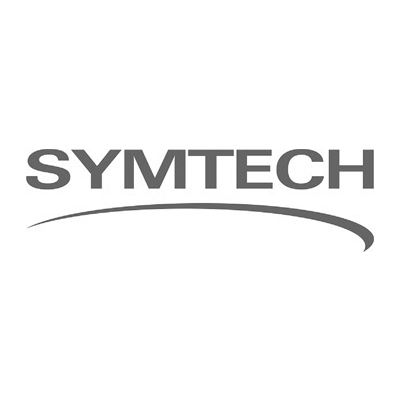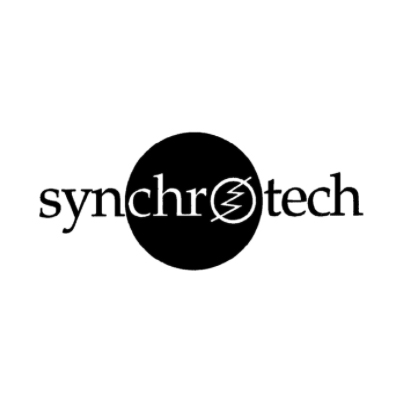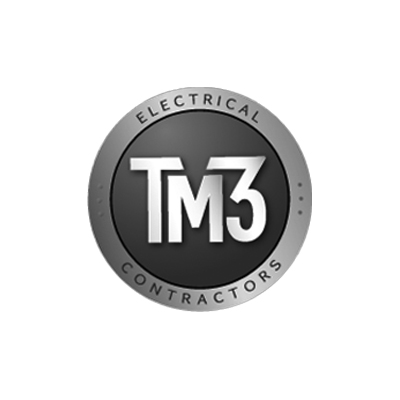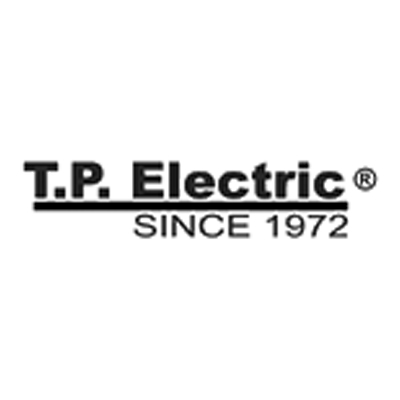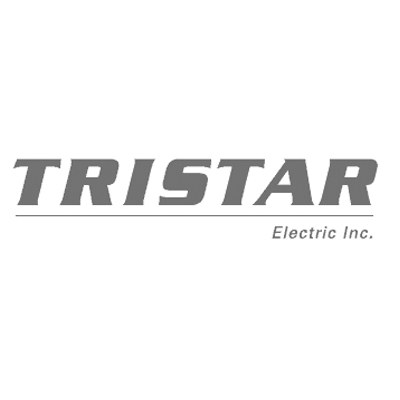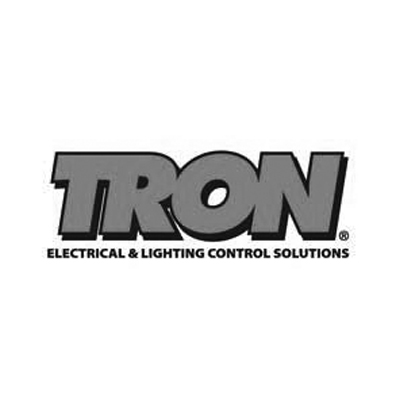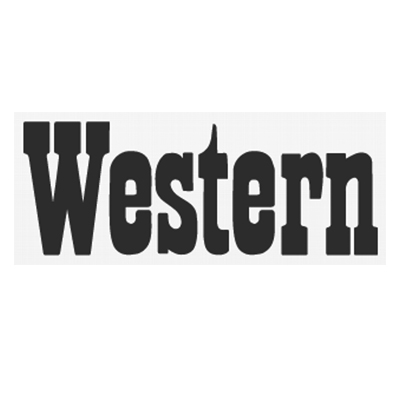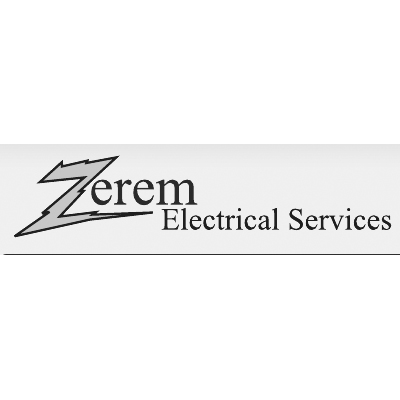 Contractor Benefits of Joining IBEW Local 353
We provide highly-trained professional electricians to commercial, residential and industrial contractors.
Our goal is to help your business grow and succeed by providing you access to highly-skilled,
productive and safety-minded electricians across Ontario. As a partnering contractor, you will have
sole control of your business and an on-demand workforce available for short or long-term employment.
You will also enjoy access to amazing family health benefits, secure pensions and ongoing skills training.
In addition, IBEW Local 353 contractors enjoy:
1. A much broader bidding market, & access to Government projects
2. Maintaining Control of their Business – As we help remove burdens.
3. Access to large pool of highly skilled electricians.
4. Free continued education and training for your work force.
5. Stabilized construction costs, rates are fixed by the union.
6. Prompt payment from builders, pre-agreed guidelines.
7. Increased worker productivity and safety skills.
8. Government lobbying on mutually aligned issues.
9. Advertising Co-Op dollars, membership networking
through ECAO, GTECA .