THE CHANGING FACE OF EDUCATION
The education and training department has a long-standing place in the history of IBEW Local 353. As far back as 1977 technical courses were offered on an ad hoc basis, and the first Education Committee meeting was held in 1977.
Read More...
In 1992, our Toronto Training Centre was opened. It consisted of four classrooms but has since expanded to six classrooms with three shop areas.
In 2009, the Mississauga Training Centre opened and has grown to include seven classrooms, three shops and a complete welding lab with attached classroom.
Recently, we have added our Barrie and Oshawa Training Centres, which opened in 2012. Both of these centres have a joint classroom/ shop area, allowing us the ability to offer courses in our newly expanded territory.
Advances in technology are occurring in many areas, such as Solar Photo-Voltaic, LED lighting, electrical vehicles and new tools are being used every day. The electrical industry is ever-changing and IBEW Local 353 is committed to continually developing the programs that will keep our members on the leading edge of tomorrow's technology. As our membership grows so shall we, as it remains our mission to ensure we provide the highest level of education for our membership as possible.
Education has come a long way. We currently offer an average of forty plus courses per semester – from A.C. Motor Control to Fibre Optics to PLC to Welding – with over 1,000 members participating annually.
Thanks to all our members for our continuing success and we look forward to seeing you in the classrooms!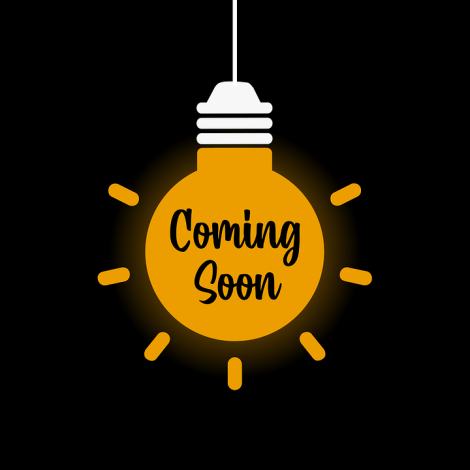 Keep an eye on this space for Spring 2021 program announcements.
We are hoping to offer a modified Spring 2021 schedule, however, it will start later than normal due to COVID-19.
Registration and date information will be posted as soon as it becomes available.
We apologize for any inconvenience and appreciate your support as we focus on the well-being of our members, students, instructors, staff and community.
Check here regularly for updates, or your newsletter, or call (416) 510-3530 and ask to speak to the education and training office.
Thank you, and stay safe.
The Education and Training Department
Prerequisite – Journeyperson Electrician. This course will provide an in-depth training experience on grounding and bonding, utilizing mechanical, compression, and exothermic product lines. Students will learn and perform reliable connections under the BURNDY...
LOCAL 353 – EDUCATION, SKILLS AND TRAINING FOR LIFE
TRAINING SPOTS FILLED TO DATE