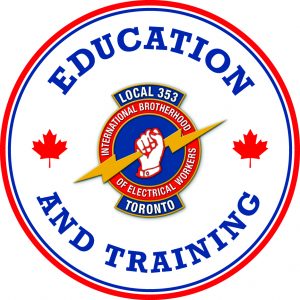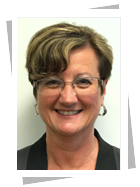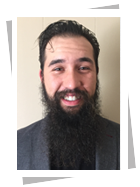 Aaron Zboch-Alves
Co-Chair
Michael Arruda Michael Belperio Anibal Calvo Ian Reece Eric Silva Mark Steane Robert White
MISSION STATEMENT
The Education Committee will promote and advocate Education and Training for the membership, by the membership.
The development and implementation of policies and procedures to assure the highest quality of learning.
Ensuring the members are the most skilled and safest electrical workers within our diverse industry, now and into the future.