PLC Sensors and Devices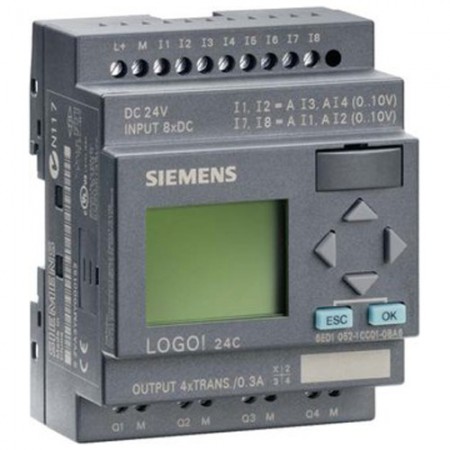 Knowledge of sensors and PLC's is essential for designing and maintaining process lines and production equipment on the plant floor. Sensors act as the eyes, ears and touch for programmable logic controllers. This course explores all five (5) common sensing technologies such as photoelectric, inductive, capacitive, and ultrasonic and limit switch. Additionally, students will learn to use a software interface to program Siemens LOGO! programmable logic controllers.
This course is comprised of a series of lectures and hands-on labs as well as a final 'real-world' PLC programming challenge. After completing this course the student will be able to identify all types of sensors commonly used as well as design and troubleshoot them. The student will be comfortable writing PLC code in both function block and ladder styles.