Conduit Fabrication Level I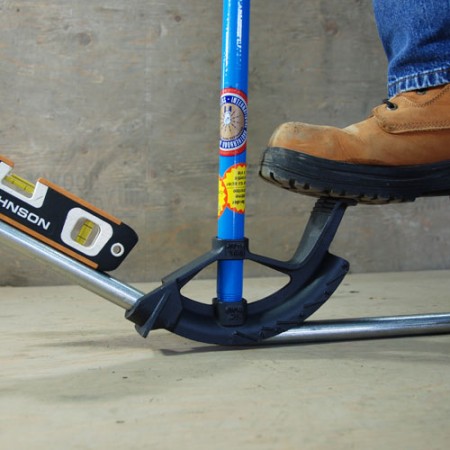 Prerequisite – Minimum first term Apprentice.
This introductory course was designed to provide members with an overview of EMT conduit bending procedures. It is intended for members who have minimal or no conduit bending skills. The focus of this course is to provide members with a hands-on opportunity to practice conduit bending using hand benders.