Electric Vehicle Infrastructure Training Program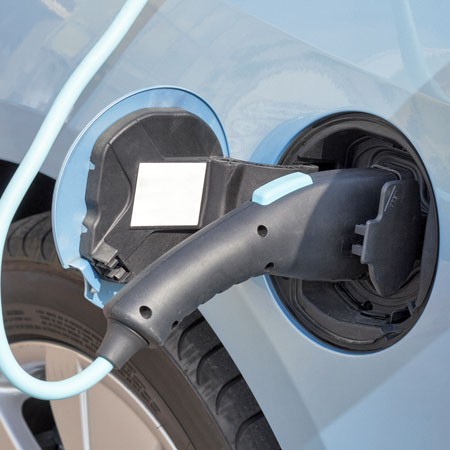 Prerequisite – Journeyperson Electrician
The Electrical Vehicle Infrastructure Training Program (EVITP) – Phase 1 is the first level of training for the installation and maintenance of plug-in hybrid electric vehicle (PHEV) and electric vehicle (EV) infrastructure.
This course will cover the detailed concepts required for the proper installation and maintenance of the infrastructure including:
• Automobile manufacturer's charging performance integrity specifications
• EV battery types, specifications, and charging characteristics
• Utility interconnect, notice, policies and requirements
• Charging station fundamentals including brand/model-specific installation for both Level 1 & Level 2 charging stations
• Service level assessments and upgrade implementation
• Canadian Electrical Code (CEC) standards and requirements, and
• First responder safety and fire hazard measures
At the end of the course there is an industry exam available. The student will be required to pay an additional fee in order to sit the exam. Upon successful completion of the course and passing the exam, students will receive a certificate from EVITP.
Students should bring a copy of the Canadian or Ontario Electrical Code to class.