Electrical Code Review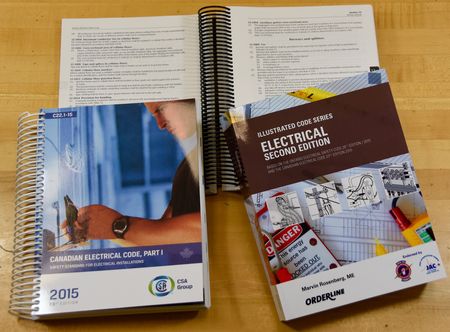 Electrical Code Review is designed for the participant to learn the professional method of how to use the code. This course is geared toward practical everyday use in the field using the 2012 Canadian and Ontario Electrical Safety Codes.
Using the hands-on approach of in-depth analysis of questions and answers, the participants will learn the structure and components of the Code from loading circuits, wiring methods, and equipment installation from the general use sections as well as the specific sections of the Electrical Code.