Fire Alarm Certificate Renewal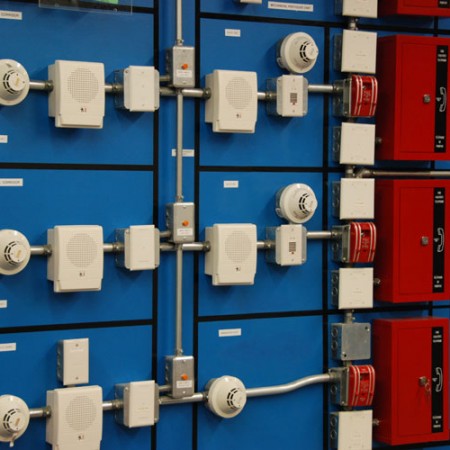 Prerequisite – Successful completion of Fire Alarm Level 4 or Certificate Renewal, and current CERTI-FIRE license holder. 
Under the agreement with the Ontario Fire Marshall's Office, Fire Alarm Certificates must be renewed every five years. This program reviews the requirements of the ULC standards, the Ontario Building Codes, OHESC and the Ontario Fire Code – with emphasis on changes to the codes and installation methods and technology. Students will receive updated code information and upon successful completion have their certification renewed for five years.