Fire Alarm – Level I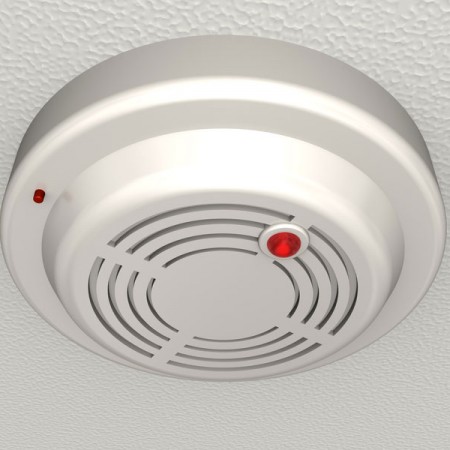 Members successfully completing the Fire Alarm & Protection Systems four-level program will receive a certification card. This card is recognized by the Fire Marshall's office for performing annual tests, inspections, repairs and alterations to existing Fire Alarm Systems as outlined in the Ontario Fire Code Reg. 213/07.
Installation of Fire Alarm Control Panels and Input & Output Devices
Prerequisite – Third term apprentice with successful completion of intermediate trade school.
This course is designed to develop your fire alarm knowledge and practice with basic fire alarm components and their function in conventional electro/mechanical systems. You will design complete systems with layout, schematic and riser diagrams from basic systems for a commercial complex – complete with related hydro, ULC and building codes that are based on CAN/ULC-S524 "Standard for Installation of Fire Alarm Systems."
This program is an introduction to the fire alarm industry, classes of wiring, codes, and installation of conventional fire alarm panels and devices.